We work to meet our customers' expectations, transforming them into architectural solutions.
Founded in 2005 in Funchal, Madeira Island, EMF Arquitetura is a firm with extensive experience in the development of architectural projects and specialties in the most varied areas of activity, such as housing, commerce and services, rehabilitation and interiors.
Each project is customized and developed based on our acquired experience, always looking to find functional, creative and innovative proposals.
Throughout the process, the relationship with the client is valued in order to create a bond of commitment, respect and loyalty, making their dreams come true.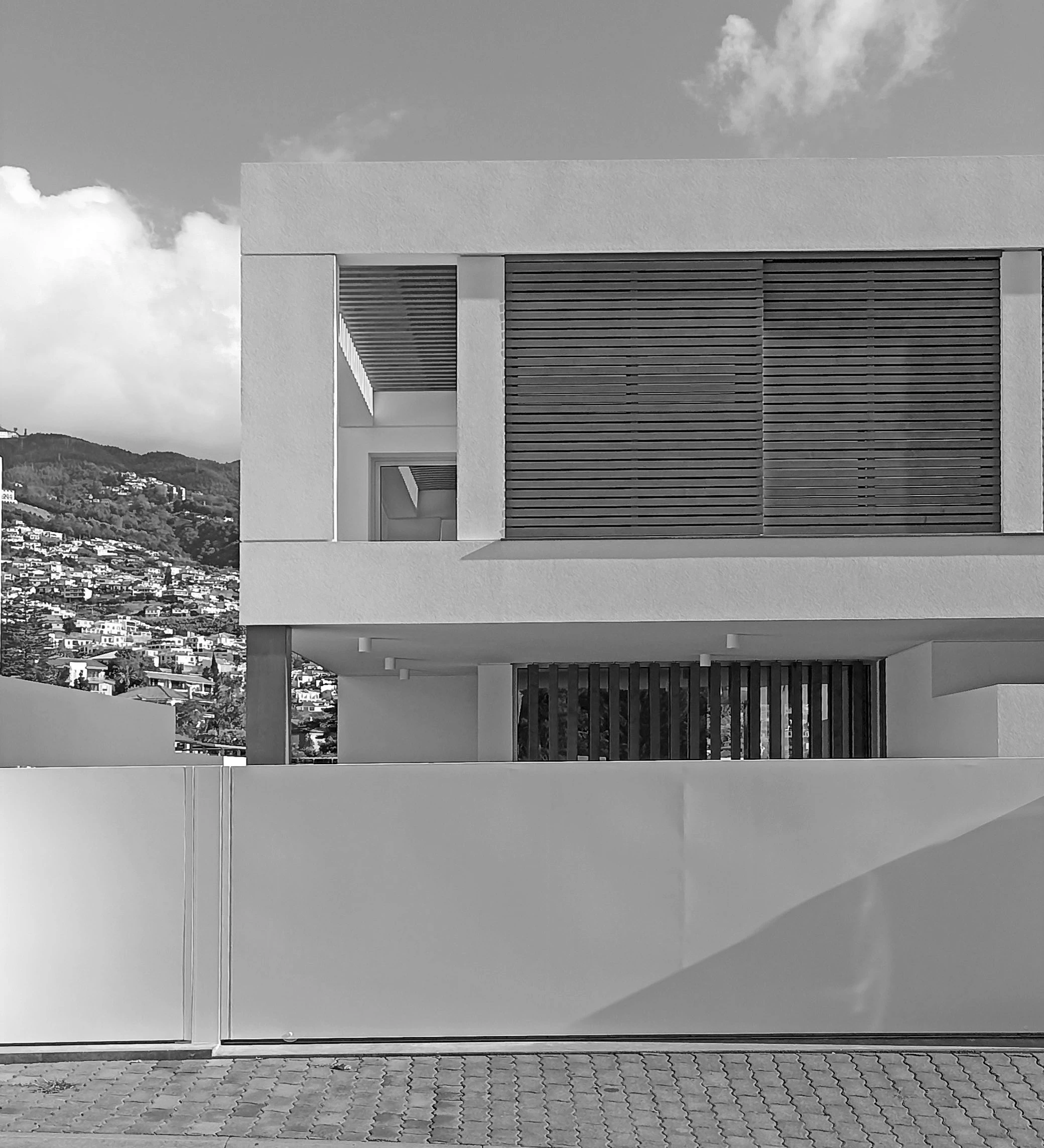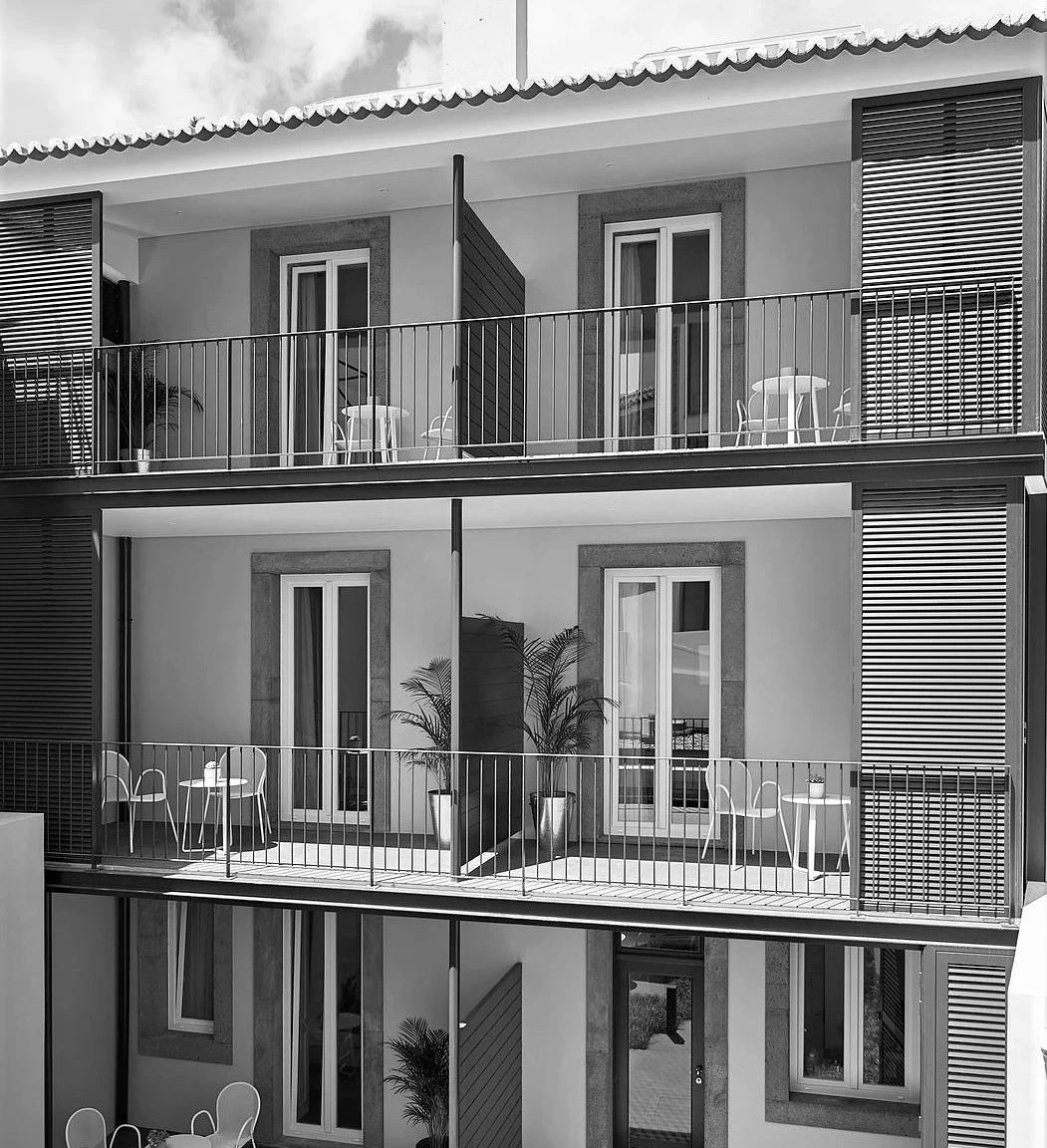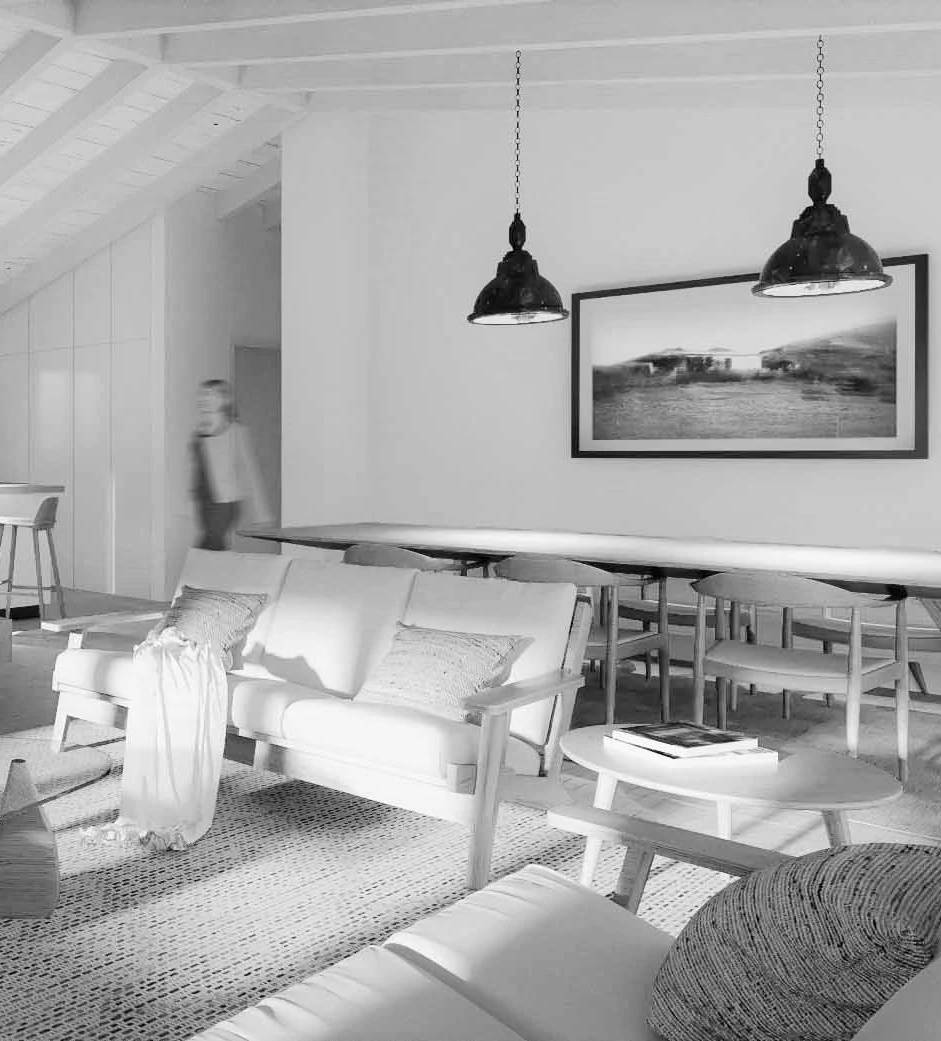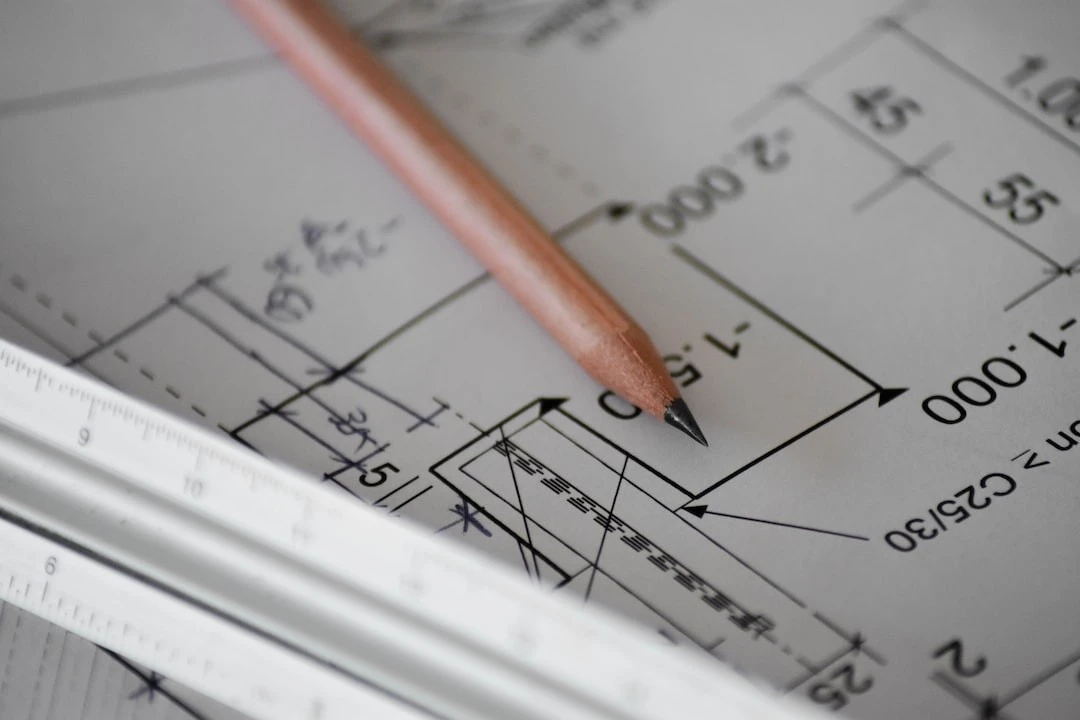 CONTACT US TO TALK ABOUT YOUR PROJECT.